Get the highest cash offer in as fast as seven days.
BeHomefree purchases thousands of houses, as-is, every year, with cash. We are a reliable, trusted, and well respected company in the industry because we make it our business to treat all of our customers with respect and honesty.
Our team is easy to work with and can assure you that, above all else, you will walk away with cash in your pocket, happy with your experience.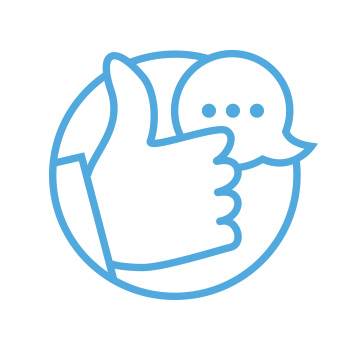 What BeHomefree customers are saying:
"I want to thank BeHomefree for all your help with the sale of my home. You made the whole process very easy. If I hear of anyone who wants to sell a home fast, I will definitely recommend you."