Get the highest cash offer.
We're local,
and that matters.
Portland Office
(844) 291-8997
9755 SW Barnes 250
No two cities are the same, and we understand that. We're familiar with your specific neighborhood, the people there and the wholesale market, including the surrounding areas. This allows us to recognize your specific needs and challenges. We're able to answer any questions you might have, walk you through the entire process and get you the highest offer for your house. In any neighborhood. As-is.
We serve the following areas: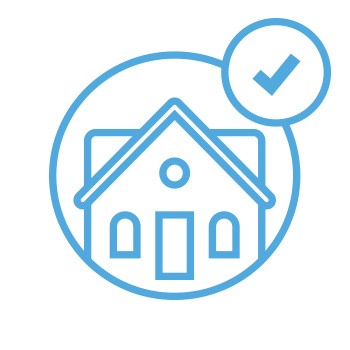 We Care About Our Clients, and That Makes All the Difference
We work fast. Really.
Being local lets us close in the shortest amount of time because we already understand your area. Plus, we buy as-is, no repairs needed. Don't waste your time making your house "perfect" to attract a buyer or adjust your schedule to show your house to strangers. And forget dealing with contractors who never show up or charge more than you expect. BeHomefree makes selling your home truly hassle-free.
No hidden fees.
You pay nothing. The process is completely commission-free, start to finish. And we have resources in all necessary fields to close fast and easy. From attorneys to title agents to inspectors, we have you covered.
We take care of everything.
Best of all, it's simple – no haggling with a financial institution. We handle all the paperwork and legalities for you. All you're required to do is attend the closing. BeHomefree really is the easier way to sell your home.